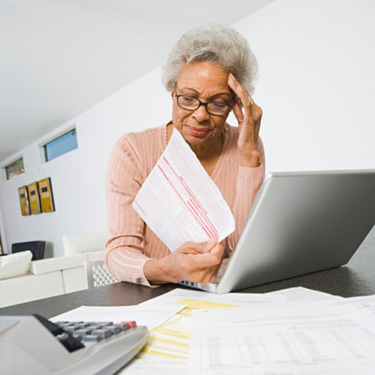 June 9, 2017
New Policy Change on Hardware/Warranty Repairs
We recently updated our policy on warranty repairs for systems purchased through us. All clients will be receiving an email in the next few days, but one significant change we have made is to INCLUDE warranty labor and service. What this means is that if you purchase a new system from us and during the hardware manufacturers warranty you have a hardware issue with that system you simply call us and we take care of everything. We will contact the company on your behalf, talk with their tech support and make arrangements if parts need to be replaced. Our guide on when to repair or replace your system has been updated. Take a look and we welcome your comments and input! https://techhelpboston.com/repair-or-replace/.
We made this change because it was beneficial to our clients as one of the many reasons they use us to deal with technicial issues and they dont like being asked a lot of questions just to get the warranty service they deserve.
We will continue to review our policies and make changes as needed as we are always seeking ways to add value.
==========================================================================================
David Elmasian
Tech Help Boston
781-328-4499
Tech Help Boston Announces New Position to Solve Customer Service Woes
Boston, MA: Tech Help Boston, a home technology solution provider with an educational bent, built its business on exceptional customer service. Today they've taken that commitment one step further with the addition of a new role to its team: the Tech Concierge.
Now, every Tech Help Boston that subscribes to its unique Concierge Support Plans will receive the additional offerings of:
§ Follow up reminders on expiring plan hours
§ Personal consultations prior to monthly plan renewals
§ Access to a private Facebook discussion group full of resources
§ Admission to in-house technology classes and educational webinars
§ Opportunity to contact our Client Concierge any time with any type of question
§ Regular rewards for loyalty
Large companies often intentionally offer mediocre customer service as a means of volume control–the aim, to provide the least exacting service to the most people.
"Some organizations intentionally engineer it [so] while you are on hold, you're hearing messages like, 'If you'd like premium support, call this number and for a fee, we will get to you immediately,'" says Justin Robbins a former tech support agent who heads the research and editorial department at the International Customer Management Institute. "Don't think companies haven't studied how far they can go in providing the minimal level of service."
Tech Help Boston plans to overturn that industry standard. The primary responsibility of the Tech Concierge is to establish and maintain personal relationships; implement individual feedback; and continue to improve the role.
"Things change so quickly with technology, having a personal assistant accessible to clients at all times is very valuable," says David Elmasian, Owner of Tech Help Boston. "With this new position, I'm hopeful that our clients will enjoy having a technical concierge who's just one phone call, email, or text message away."
Where the companies which do rank highest for tech support such as Apple and Amazon use the offer of premium customer service as monetizing scheme, Tech Help Boston maintains the opposite approach. "We owe it our customers," says Elmasian. "For us, exceptional personal support is a given. We're very proud to offer this added value at no extra cost."
Tech Help Boston is a top-rated home technology solution company established to repair, install, educate, troubleshoot, train, and provide support as needed for computers, smart devices, and home entertainment and automation systems – all across the greater Boston area.