In 5 minutes or less, connect to the Internet securely and improve your Wi-Fi signal strength!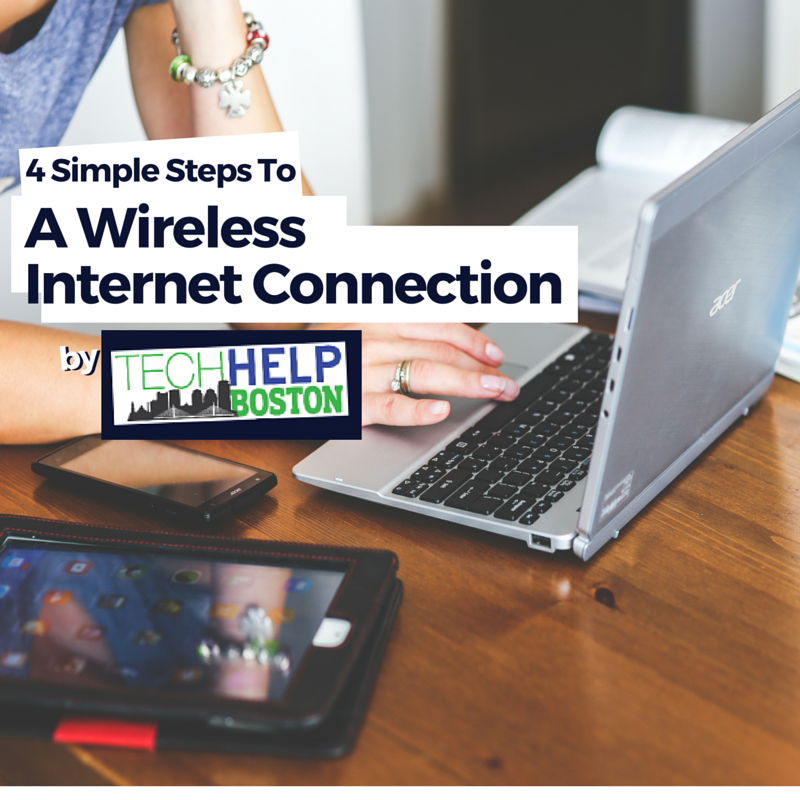 Our one-page visual guide will have your wireless Internet connection up-and-running in no time. All you need is a modem, Ethernet cable, router, and a couple of minutes to give it a glance.
​
If you have a router installed and your wireless Internet connection is functioning properly – you'll still benefit from learning how the installation process ensures the strength and speed of your wireless signal. You may even find that your current setup could withstand a few improvements.
You'll Learn How To:
Connect the modem to the router.

Configure and properly position the router.

Activate your Wi-Fi.

Test your wireless Internet connection.

Improve your signal strength and Internet connection speed.
Download our Free guide and get your wi-fi set up and optimized in no time!