Remote Work Readiness Is Critical for Your Business
In today's modern office, remote work is no longer an option—it's virtually a necessity. Enabling employees to work outside the office allows you to attract talent from across the world, retain skilled team members and even work more effectively. And it can play a vital role in business continuity planning in case of an unexpected event.
Cloud-based applications, communications solutions, and other tools make it possible for employees to perform the same tasks and maintain productivity—even when working from home.
Here are a few ways companies are moving in-person interactions online:
Hosting meetings on video conferencing applications
Using document sharing programs to collaborate in real-time
Configuring phone systems to route calls to mobile phones
Replacing on-site servers with cloud hosted ones
Tailoring security solutions to meet the needs of a remote workforce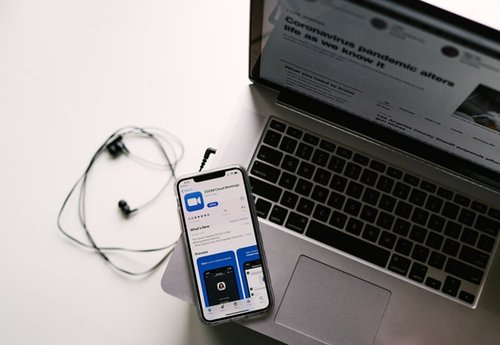 Without the right tools and policies in place, remote work can be a frustrating experience and can potentially impact efficiency and employee morale.
That's where we come in. Tech Help Boston Pro is committed to helping small to midsize businesses empower remote employees. Our team can help you choose tools that will allow your business to reach its goals and stay competitive in your industry—no matter where your team is working from.