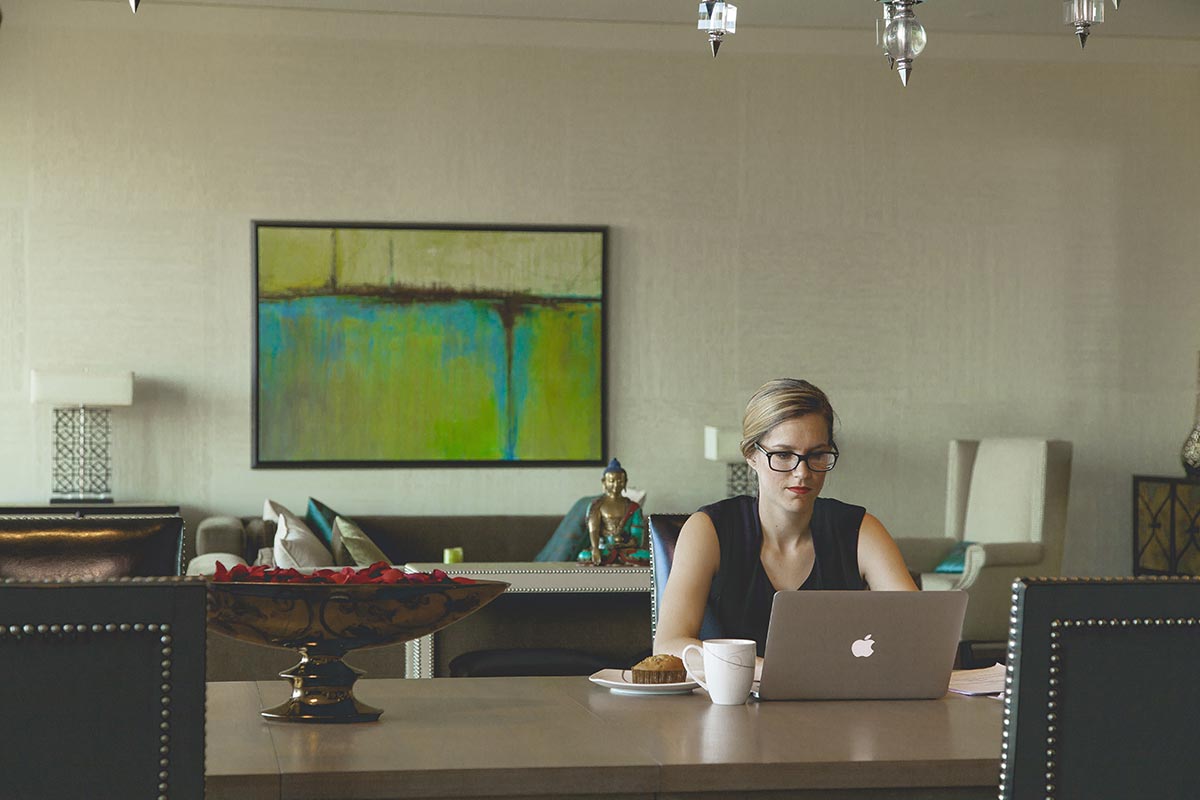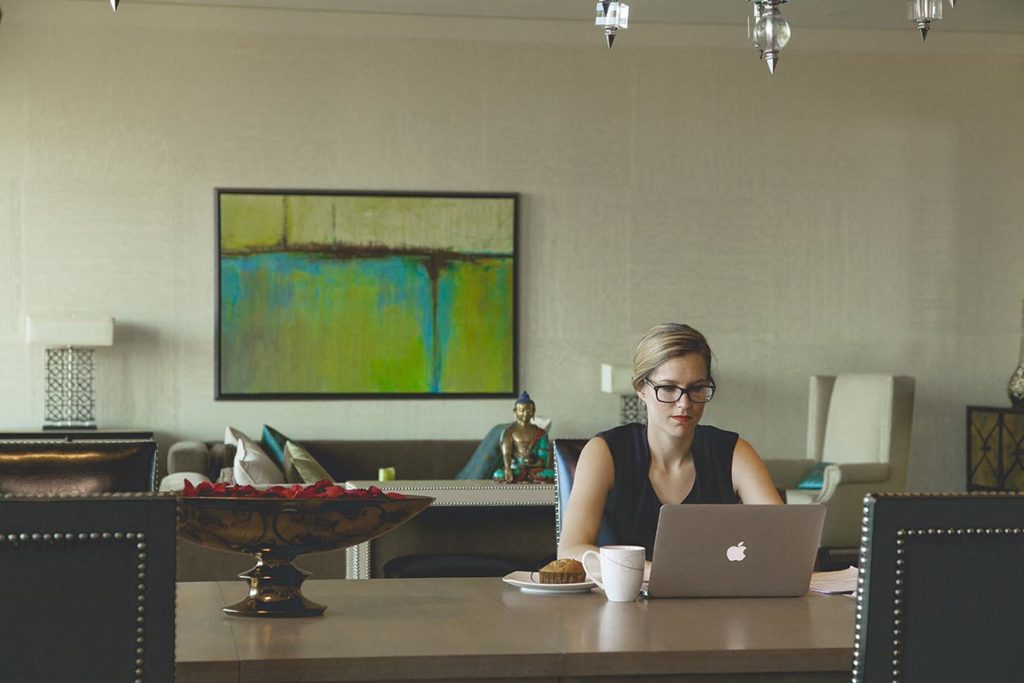 Many of us know the feeling: a computer or laptop crashes, bringing productivity to a standstill. If you're lucky, you have a tech-savvy friend or hard-working employee who will go the extra mile to try to keep systems in working order. Or maybe you know an IT professional who is available to diagnose problems and resolve major issues.
The problem, though, is that when you REALLY need assistance — 4:00 PM on a Friday with a big deadline looming, say, or 8:00 AM on Monday when your inbox is full of important messages — that person may not be available to immediately react to your request for service. What then? Now you and your employees aren't able to work while downtime affects productivity and decreases revenue.
Say you run a office with 20 employees that have an outage can quickly cost you THOUSANDS of dollars in lost productivity very quickly. That is the FINANCIAL burden how about the STRESS that puts on you? We all have enough stress in our busy lives, we dont need more!
If you've realized that it's time to find a new IT provider, you've made an important step toward steadier operations and enhanced efficiency. But how do you protect your business while bringing on a new partner? How do you know if this new IT provider will maintain day-to-day operations and empower your employees to remain productive while the switch is happening? Maybe it's better to stick with the lackluster support you know than risk everything on a fresh start.
But here's the catch: Switching to a new IT provider is stressful. You don't just wake up one day and decide to switch your lawyer or your accountant — your IT provider should engender the same level of trust. If you're considering a new IT partner, consider these 5 things:
1) Identify areas that demand immediate attention.
If you're not backing up your data regularly (or your backup drive lives next to your computer), this critical need should be addressed first. Data loss can be devastating for a business, and many of the biggest cyber problems like malware and ransomware can be avoided with reliable, remote backups to ensure business continuity and stability of all devices.
2) Implement proactive 24/7 monitoring of your systems.
Does the IT service provider you're considering specialize in a blend of proactive, preventative maintenance and around-the-clock monitoring? Does that provider have access to a Help Desk and Network Operations Center that utilizes the expertise of knowledgeable technicians?
3) Suggest services that fit your budget and your needs.
Having a budget is a reality, but that budget HAS to be based on solid business logic and backed by a provider that adheres to its best practices. Your IT provider should know enough about your business and its priorities to assist in capital expenditures such as computer hardware, networking equipment of new software solutions.
4) Come up with long-term strategies for hardware, software, and support upgrades.
No IT provider should ever recommend services that you don't need or try to push expensive new software and hardware on your business. They should, however, work with you to identify areas where technological upgrades can make your business run more smoothly, and then lay out a strategy to efficiently plan for and implement those upgrades across the coming months and/or years.
5) Listen, listen, listen.
This flows from each of the previous four points. An IT provider should serve as a trusted advisor that understands your overall business goals, hears out your concerns, asks questions about your technology needs, and focuses on ways to improve your productivity and profitability. Once you decide to upgrade your current IT situation, your new provider should also work closely with your old provider to collect all necessary information and make the transition as smooth as possible.
Most of all, a new IT partner should work to serve your needs — and make you feel at ease. As many THB clients can testify, the most rewarding part of bringing on a new client is when they reveal that the transition was so easy they wish they'd done it sooner. Ready to make a change and add value to your business? Contact us today for more info. We worry about IT so you don't have to.