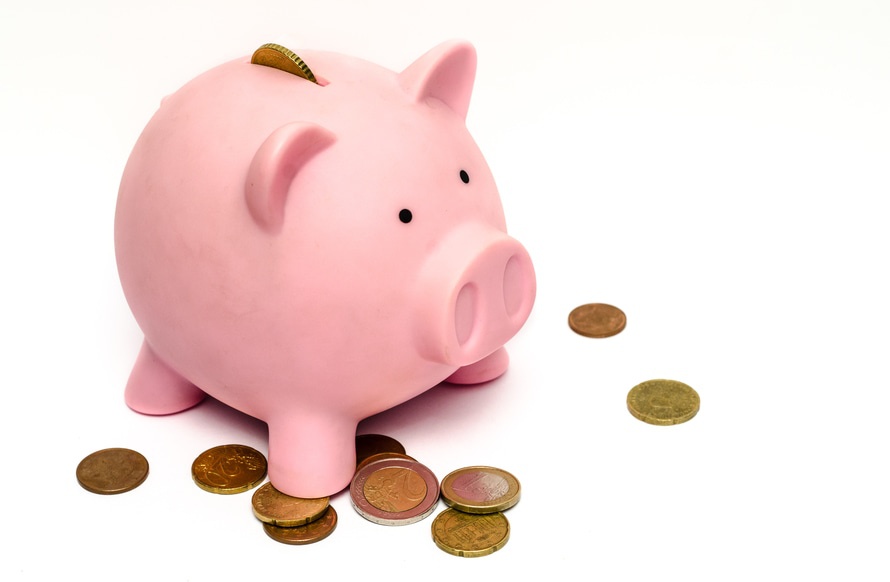 "…Ask our competitors what the total cost of their average service call is, you might be shocked by the answer…"
To understand the value of paying by the hour compared to flat-rate pricing, you have to look at how each service model works. Many of our competitors, including the big box-store retailers, charge flat-rate pricing for their services. That is, they take the work and break it up into many small tasks and then advertise a low price for each task. However, most customers don't realize just how many of those small tasks need to be performed to get them whole and in good shape. The result is usually a much higher-than-expected cost as all of those seemingly small prices quickly add up to one whopping bill!
Charging by the hour, as Tech Help Boston does, allows you to get a substantial number of those "small" tasks all performed in a very short period. And because our Tech Expert are multitasking, that is, simultaneously performing multiple small tasks for you, you often end up with a much more reasonable bill than you may have had if we broke up the service call into all its little component tasks and charged a separate price for each task as our competitors do.
In fact, in our customer satisfaction surveys, customers often express surprise and delight that their Tech Expert could resolve all issues in a short period, frequently addressing issues that the customer may have skipped over had the pricing been structured on a per-item basis. This gets to the root of a philosophical difference between how we work with customers, and how our flat-rate competitors work with customers. Our first goal is to make our customers' computers, networks, and gadgets whole, and to do so in a manner that provides good value to our customers. We could certainly charge less to come in and fix only one thing, but working with our customers to understand and resolve all their issues and frustrations is more important to us, and per your feedback, is more important to you too! So we charge in a manner that lets us help with all the issues, big or small, without nickel and diming you to death in the process!
Here's the bottom line: Thanks to smart tools and a superior level of experience and know-how offered by our Tech Experts, most our service calls are less than two hours long which means most of our customers get full service, addressing all their needs, for $250 or less! Ask our competitors what the total cost of their average service call is, you might be shocked by the answer…