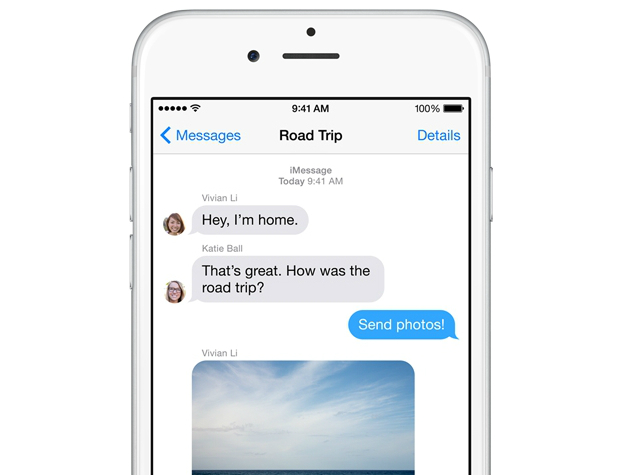 Save precious space on your iPhone.
If you're not careful about deleting old text messages, they can accumulate in a hurry and chew up valuable space on your devices.
In iOS, there is a setting that allows you to automatically delete text messages after 30 days.
Go to Settings > Messages > and scroll down until you find Message History. Select Keep Messages and choose either 30 Days, 1 Year or Forever.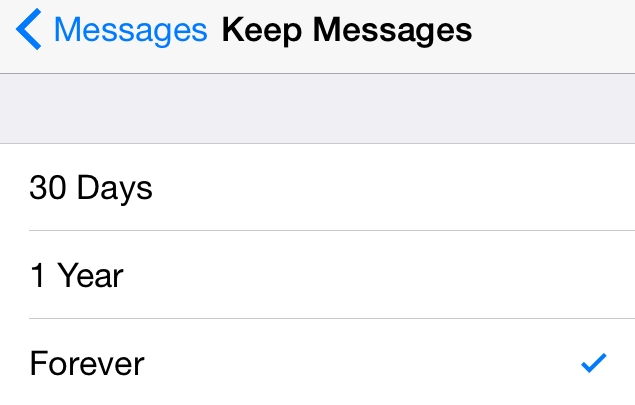 If you select 30 Days, a warning will pop up telling you that enabling this setting will permanently remove all messages older than 30 days.
Need more help with your mobile device? Check out our section on mobile devices here.